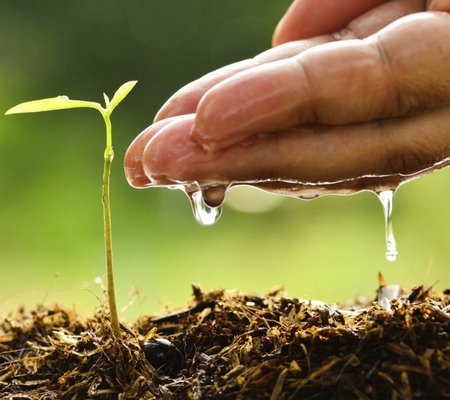 Many times people have questioned how Greenish was thought of and the incredible journey that it has been. Today we take the opportunity to share the initial story of GREENISH the beginning. And how far we have come in this short time.
Greenish The beginning – A Gift that Grows
Greenish as a thought had been developing in the mind of the owner Sanya Ahuja. She is Managing Director of Greenish, ever since she was a young girl. Whenever there was an occasion to be celebrated, she would go in an instant overdrive to find the perfect gift for that special someone, be it friends or family. Materialistic things never made the cut. And she had to personalize her gifts in some way or another. New way of green gifting is the main idea behind this purpose.
After completing her studies, she was determined to do something interesting with her father's business, Haryali. Haryali is a horticulture and landscaping company owned by her father where they  advise the required and suitable settings with distinctive plants and offer all kind of plantation services. Like different types of trees, shrubs, creepers, ground cover, ornamental plants, fruit plants, medicinal plants, spices plants, etc. Also their highly qualified professionals are armed with all the inputs and equipment to develop and maintain landscapes.